I'm on a roll with pigeons.  I was uploading this picture when I noticed this guy in the corner. (Please scroll down.)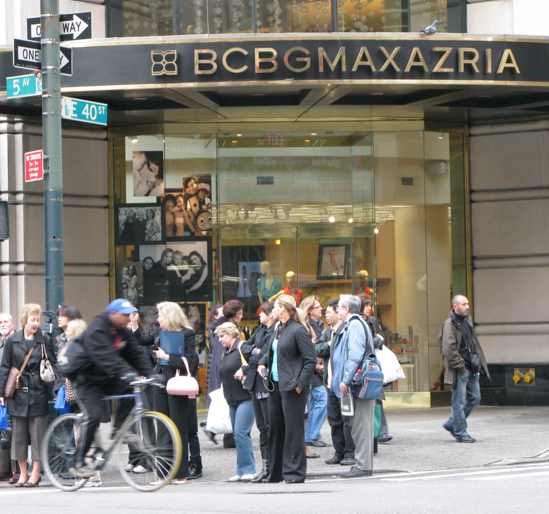 Hey little guy!  Ohmygod, I want to do a pigeon series!!  Perhaps to compensate for the Cricket Coleman pigeon painting I cannot possess, but I'm getting into the idea.
Today I'm lugging both cats to the vet, with Howard's help. Please please please have gained weight Buddy.  He still hadn't gained any last time. But I think he has gained a very small amount this month.  Finney has this persistent itchy butt thing. I'll spare everyone the details.
I wasn't feeling well yesterday so I took the day off, but now I am way behind in everything, email, etc.
 
Oh, but perhaps a good new movie has opened today.