I took a picture of 546 Hudson Street, a building that has been empty and abandoned for a long time. I googled it and saw that the last three businesses to occupy this space were Vincent Louis Galleries in the 1990's, a place called the Junque Shoppe from the 1970's to early 1990's, and the Half Moon in the 1960's.
There were a number of articles about the Junque Shoppe and the owner, Buddy Noro, who became very politically active in the 1980's, in response to the AIDS crisis. I didn't make a huge effort, but I couldn't find out much about him, aside from his love of the items he collected for his shop, and some of the efforts he made to help when little was known about AIDS.
Buddy died in 1993, when he was 61. Not so long ago, you could live and die without leaving much of a trace. I know there's a lot of backlash against the need for fame among the people growing up with the internet. But the upside of that is, fewer people will die and disappear. Everyone deserves to be remembered, to have left a mark, even if it's a small mark, and only searched for by a small number of people.
Wait, now that I'm looking at this, did I research the wrong building number? Should I have been looking for 548? It would be funny if I came across Buddy Noro as the result of a mistake. (I checked later and no, I was researching the right number building.)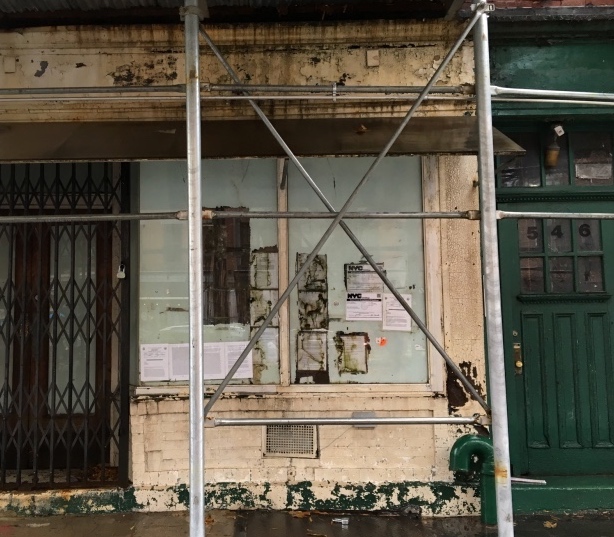 Buddy Noro in 1971.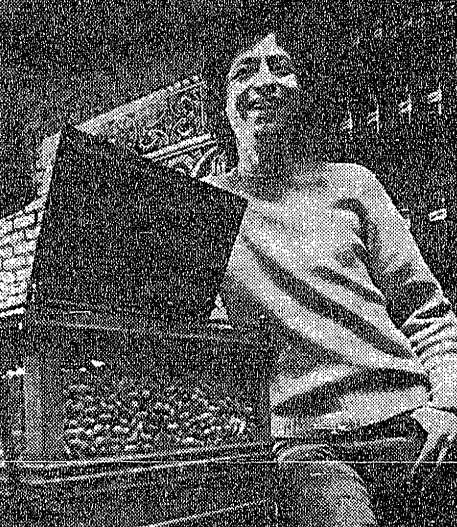 Buddy Noro in 1972. I like this shot because it gives a peak at what it looked like behind and above the storefront back then.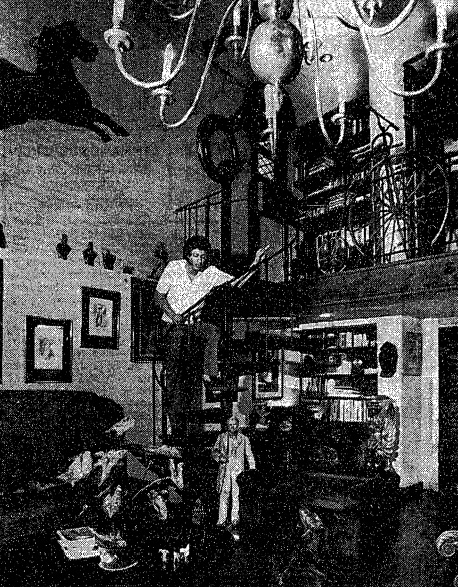 Buddy Noro in 1988. He's the guy on the left in the light colored suit and glasses.