I am having such a good time at the events for my books, and I'm so grateful to the bookstores hosting events. The hardest part about writing books is selling them! You always hear writers talking about the difficulties of actually writing the things and for me that doesn't compare to actually getting them into reader's hands.
My event yesterday included a walking tour given by Judith Berdy, the president of the Roosevelt Island Historical Society. Thank you, Judith! Thank you everyone who came! Among them were friends, someone whose great grandmother went to nursing school on Blackwell's Island, a former Sisters of Charity nun (my book tells the story of a Sisters of Charity nun who was committed to Blackwell's Island) and fellow morbid history buffs.
A few pictures from the tour. I loved the cool plane that flew into my shot of the Smallpox Hospital ruins.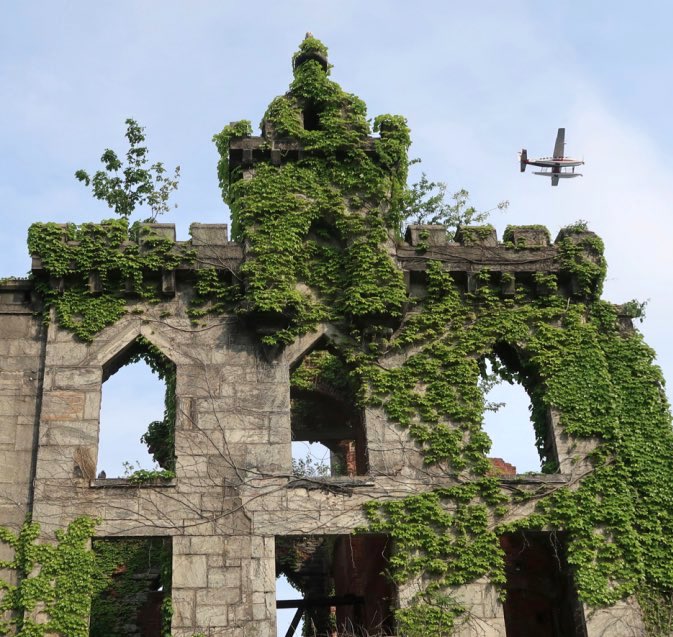 I took this looking inside the Strecker Memorial Laboratory (a former pathology lab associated with City Hospital) because of the wonderful art deco machinery inside.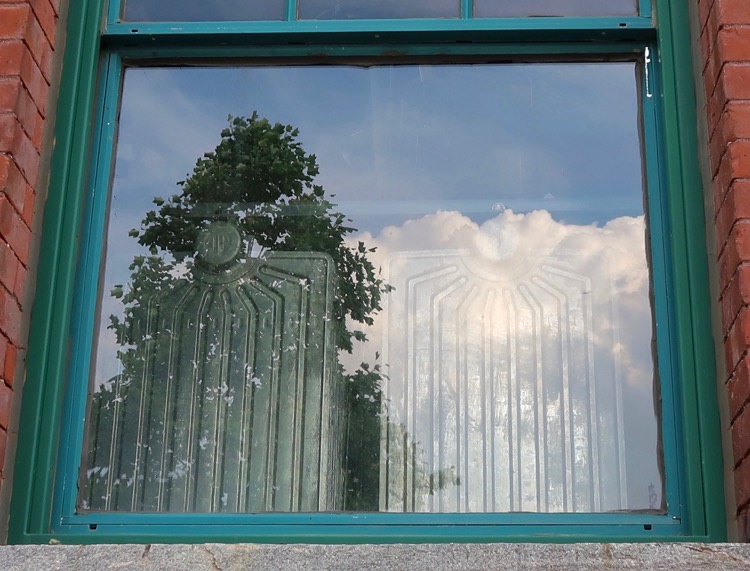 And this is a plaque dedicated to the hero of my book, the Rev. William Glenney French.